Navigating: connecting, accessing, resourcing, engaging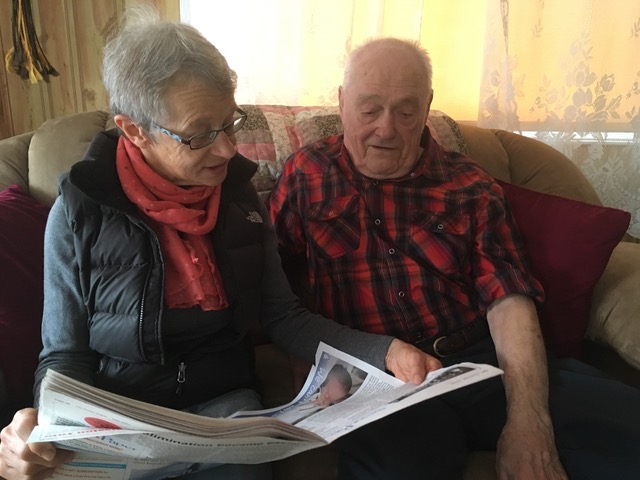 People with advanced chronic disease, including, but not limited to; those with cancer, heart, lung or kidney disease, frail elderly, or any other life-limiting illness, are often in need of some support. Many begin to experience loss, isolation and diminishing function as their disease progresses. They are often faced with difficult decisions, challenging transitions, and unmet needs, while still desiring to remain independent and engaged in a productive life.
Our volunteers partner with these individuals helping them to access any needed resources, providing companionship and assisting them in developing other social connections in order to help build a sense of belonging, safety, and engagement in life.
Volunteers can also support caregivers as their world shifts and changes during the decline of their loved one's health. Sometimes a listening ear or providing information can be beneficial and helpful during this very difficult time.
Just knowing that support is available, can bring comfort.
If you have questions or want to access our services, please contact us: