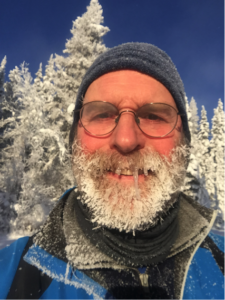 My involvement with Hospice began in 1992 when a group of us were asked to attend a meeting to establish the Board. I have been Chair since that meeting. It is an honour to be associated with the Bulkley Valley Hospice Society and to provide my organizational skills. Hospice is a key element in our community. We are fortunate to have wonderful volunteers and staff. Feedback from the community has always been positive.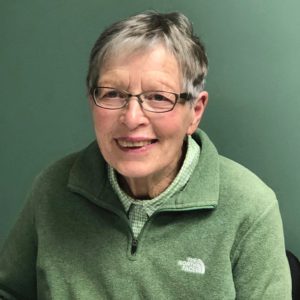 I immigrated from England to Burns Lake in the sixties, moving south to Vancouver where I taught in the School for the Deaf for twenty years before returning 'home' to the north. Now retired, I am often to be found exploring the local trails with my dog and friends in all seasons. Travels around the province or occasionally overseas provide me with lots of subject matter for photography and watercolour painting. As a newcomer to Smithers in 1990, I was trying to figure out a way of contributing to the quality of life in the community and the local Hospice was becoming more official. I have served as Secretary of the Bulkley Valley Hospice Society since its inception.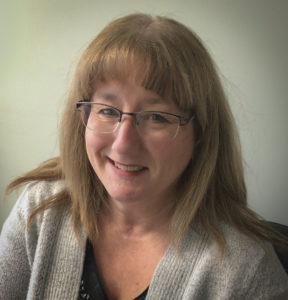 Fourteen years ago I was asked to join the Bulkley Valley Hospice Society to fill the role of treasurer on the board. With my background in bookkeeping, I thought this would be a great way to give back to the community as I had family members who had been recipients of their services. Equipment loans, including electric beds, and wheelchairs for use in our home, as well as the use of the Palliative Care Room at the Bulkley Valley District Hospital, were all invaluable during very emotional times.
Over the years it has been a pleasure to work with the board members and become more aware of the services that Bulkley Valley Hospice provides, and the people who make it all possible. The generosity of the volunteers who are there to help others, make Smithers a very special community.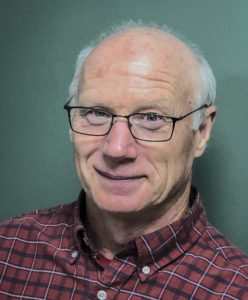 Ken moved to Smithers in 1980 with his wife, Vicki, where they raised their two children. Their 2 grandchildren are now growing up in this beautiful valley. We often hear, "It takes a village to raise a child." Ken thinks it is just as important to be in a community at the other end of our lives. For Ken, BV Hospice is a way our community comes together to support one another. As Hospice Chaplain, Ken reflects Bulkley Valley Hospice's understanding that spiritual support can be part of hospice care.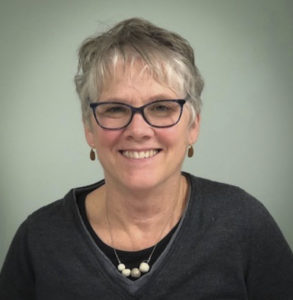 My involvement with hospice began in 1997 initially as a client. The support I received was invaluable. This experience eventually led me to seek ways to give back some of what was so generously provided to me. With my background in the helping professions, and after attending courses and training specifically related to hospice, I was later recruited to provide grief and bereavement support with the BV Hospice Society. After leaving that role, I then took a position with the board, which I have had for over 10 years. I believe our community is much richer because of the hospice services we provide.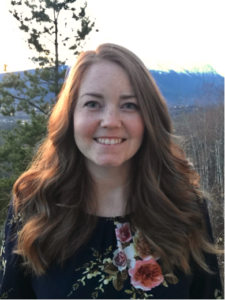 I attended medical school in Saskatchewan, my home province, before moving to Alberta for my residency in Family Medicine. I have been practicing as a full-service family physician since 2014 and began working in Smithers in 2015. I developed a special interest in palliative care during medical school and I continue to expand my knowledge and skill set through ongoing education in this field. I believe hospice is an invaluable asset to the community and look forward to working with the Board.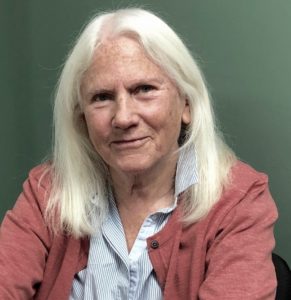 I am a Family Physician and have practiced medicine for 42 years. My medical practice became focused on HIV Primary Care, starting a Methadone Maintenance Program and General Practice in Oncology. I worked in Smithers Cancer Services for 12 years. Most recently, I worked for two years with Northern Health developing the system providing access to medical assistance in dying. I have always had great respect for the excellent and compassionate nature of the care provided by the Bulkley Valley Hospice Society. I was a medical representative on the Hospice Board for several years. After retiring in 2019, I now serve as a member–at-large.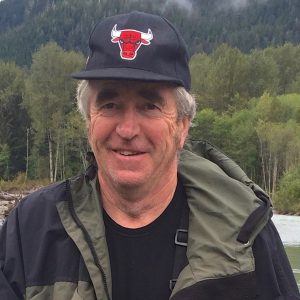 John Perry is a lawyer practicing in Smithers since 1978. He was born in Smithers, is married to Wendy and has 3 grown children. John is a part time farmer and enjoys fishing, hockey, motorcycles and other things. His role with BV Hospice is to inform the Board from a legal perspective.
As a home care nurse in the 1980's I became aware of the lack of support for the dying and grieving in our community. I was involved in starting the B.V. Hospice Society in the 1990's and have been involved as a volunteer since its inception. I also now serve as a Board member.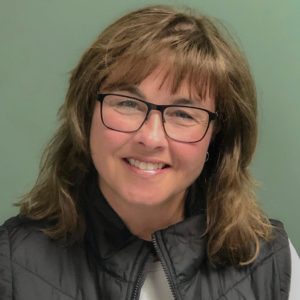 I graduated from Lethbridge Community College nursing program in 1985 and after taking a hiatus from practice, I re-certified and have been working as a registered nurse in home care for the local health authority since 2010. Ongoing education in palliative care and a passion for quality end-of-life care, has been my inspiration for filling my role as Hospice Coordinator and volunteer for the past 10 years. I have lived in the Bulkley Valley for over 26 years and enjoy connecting with friends over coffee or a walk and many of the outdoor activities that our beautiful valley offers.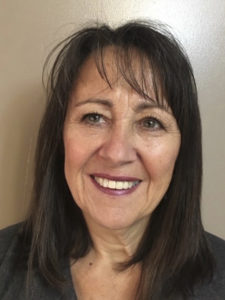 My involvement with BV Hospice began shortly after my mom passed away in 2013. We received such wonderful support during her illness that I wanted to get involved in helping others. I have some experience in lay-counselling and after taking the facilitator training that BV Hospice offered in August of 2013, I have been instrumental in organizing and facilitating grief support groups. BV Hospice has been wonderful in providing additional training as it becomes available. In January of 2016, I took on the role of Bereavement Coordinator. I feel it is a privilege to come alongside people as they grieve the loss of a loved one.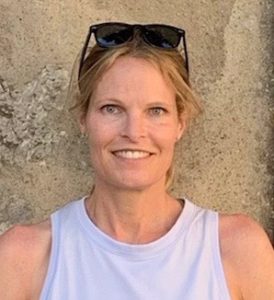 The outdoor adventures that were available in the Bulkley Valley drew me to the area in 2005. I have worked as a public health nurse for 20 years and in the last two years worked in homecare/palliative care. I have a passion for connecting with and supporting families. I am a recent newcomer to the Bulkley Valley Hospice as Nav-CARE coordinator. I look forward to the perspectives I will gain from families/individuals and volunteers, as we journey through, and contemplate together, the multiple meanings of loss, grief and bereavement.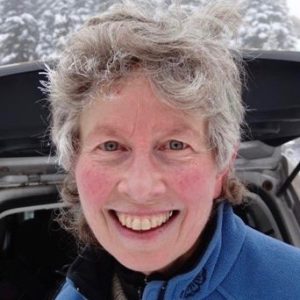 I am a certified art therapist, now retired after practicing art therapy for more than fifteen years in Vancouver and Smithers. I moved to Smithers in 2003 and have volunteered with Bulkley Valley Hospice Society since that time. Difficult as bereavement can be, it is a privilege to support people who are moving through the grief process.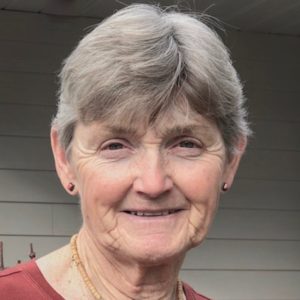 Presently my involvement with BV Hospice Society is: Child Grief Support, Grief Support Group-Co-facilitator, and Grief Drop-In Program. It is through experiential understanding, growth & healing in my own journey, accompanying family members and friends in the journey of dying and death, many workshops and education that I am part of the BVHS contributing to this sacred passage.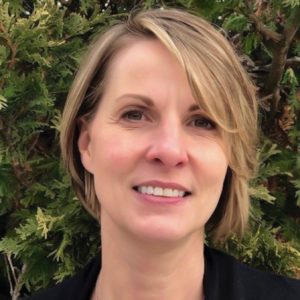 I have been fortunate to call Smithers my home for the past 24 years and raise my children here in this beautiful valley. I was first introduced to Hospice in 2010 as a client and was thankful to receive such good support and care for my loved one in our time of crisis. In 2015, I became involved with Hospice as a volunteer as a way to give back to my community and to support others who were navigating the challenges of end of life and grieving the loss of a loved one. As a mental health professional and because of my personal stories of loss and grief, I am able to come along side those who are going through these difficult transitional stages of life and support them through the process.