Hospice provides compassionate social, emotional, physical and spiritual care to enhance the quality of life of persons facing life limiting illness, death and bereavement.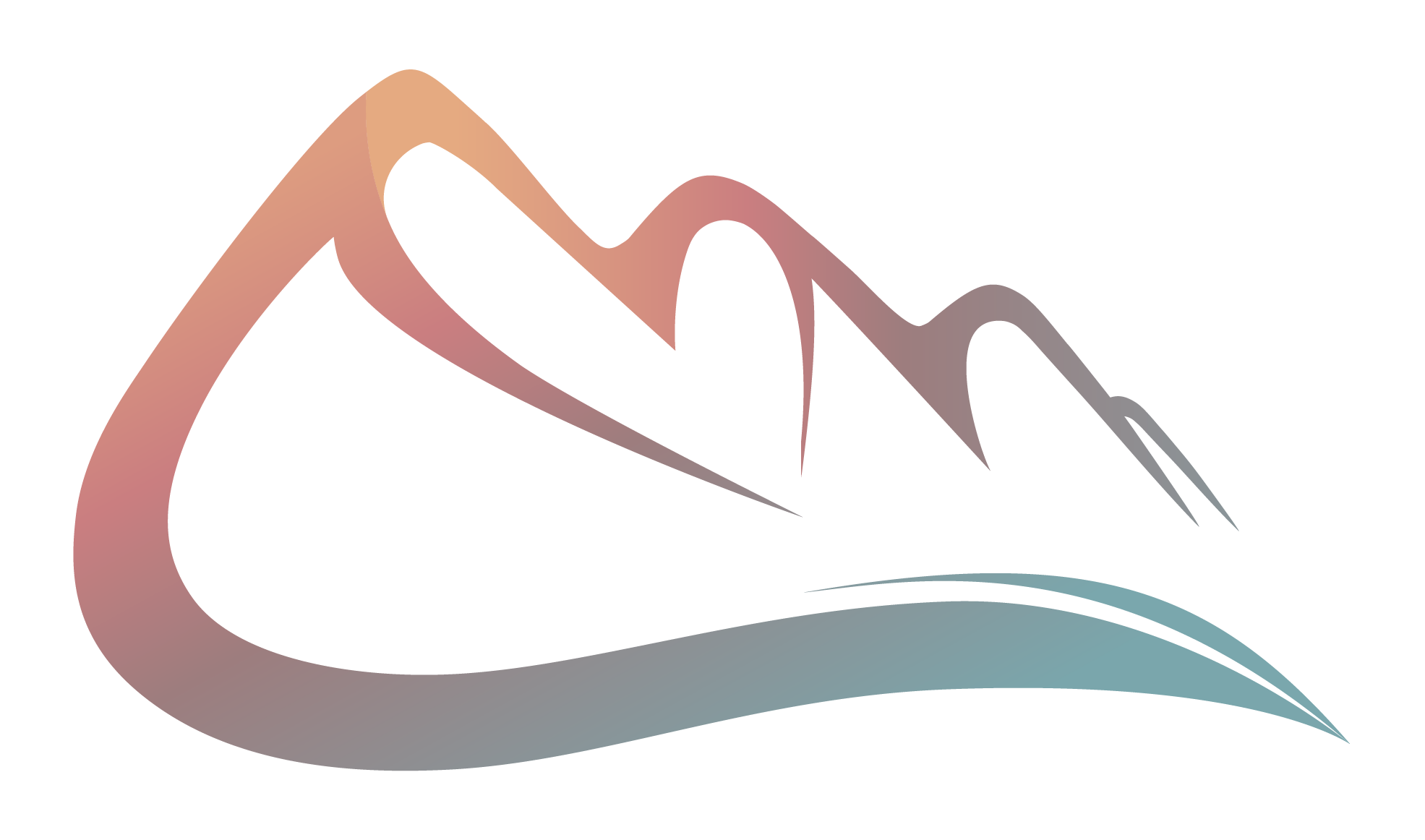 Our volunteers are caring, compassionate individuals who are committed to the non-medical, comfort care and support of people experiencing a life-limiting illness, their families and caregivers.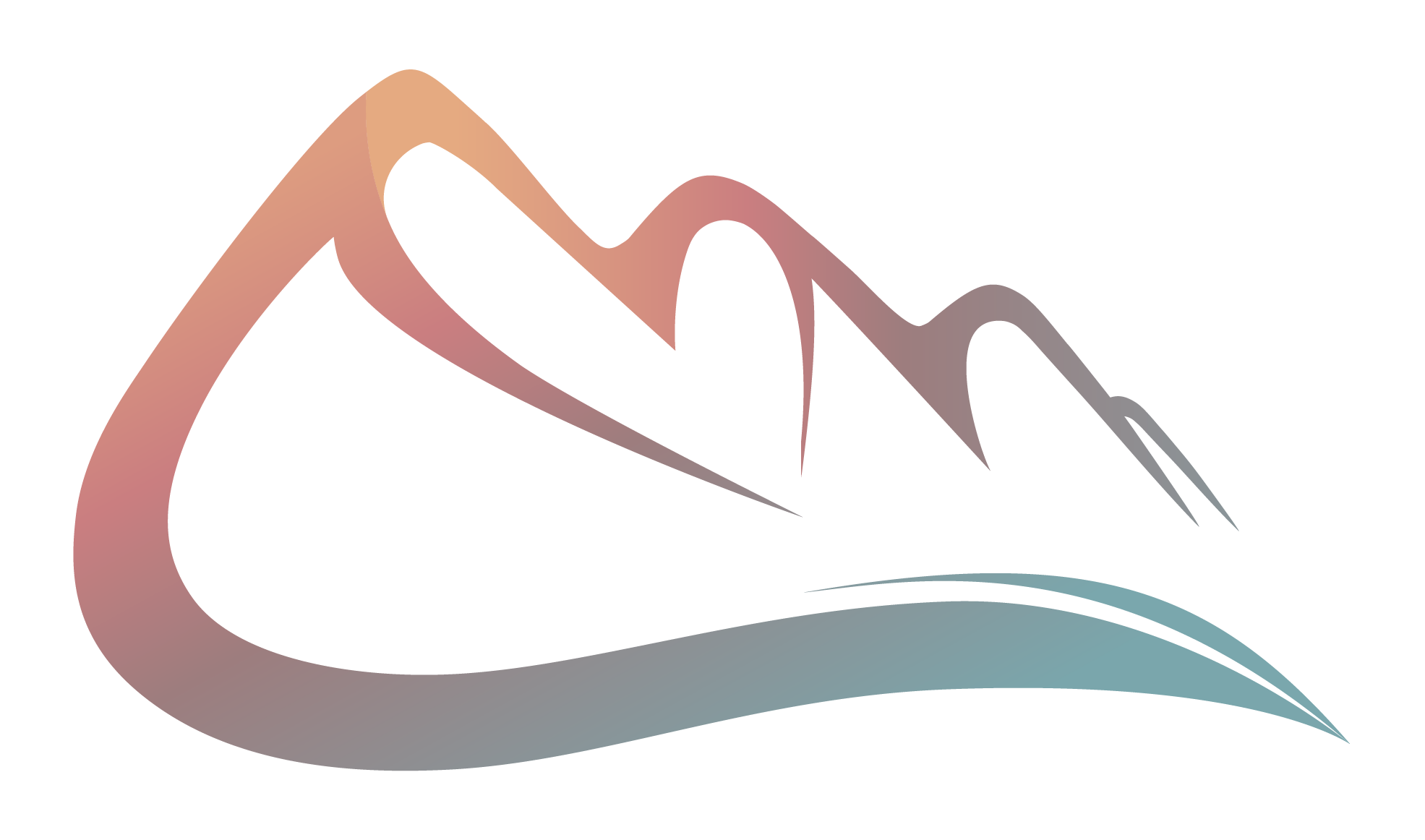 BV Hospice provides compassionate and respectful support for those who have experienced the loss of a loved one. Our support workers are trained and experienced to accompany you in your grief journey.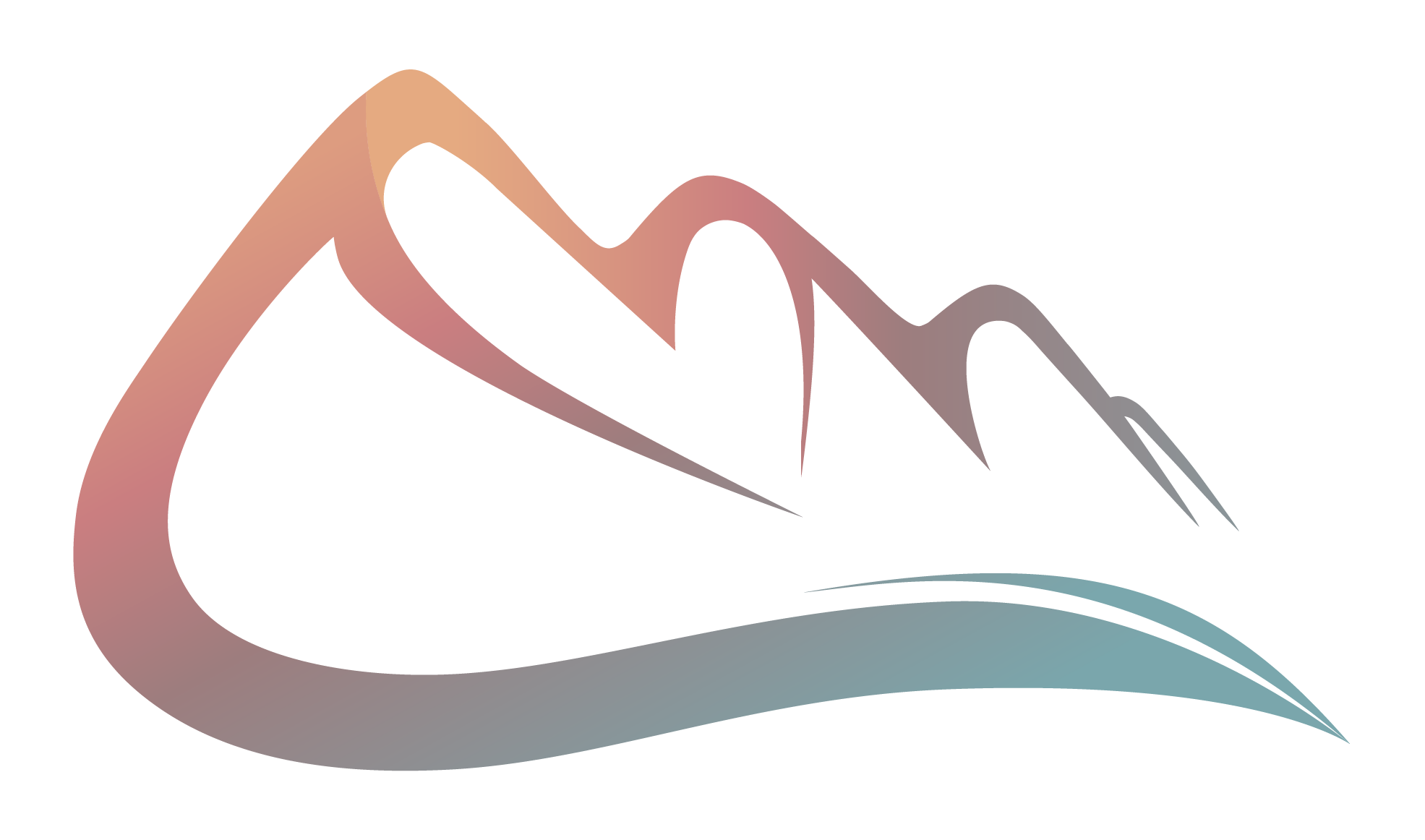 BV Hospice has electric hospital beds, specialized mattresses, wheelchairs and other medical equipment available for loan at no charge. The Red Cross Society can also provide numerous home care items.
COVID-19 Response
Due to the COVID19 community health situation many services provided by BV Hospice Society have been suspended until further notice.
Please contact our office if you are in need of support and we will work with you the best that we can during these uncertain times.
Thank you Michael Kawerninski for providing several of the website photos.
– EVERY GIFT MAKES A DIFFERENCE –
We are grateful for the many individuals, groups and businesses that contribute to our ability to provide support.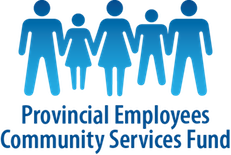 We respectfully acknowledge that the land on which we work and provide Hospice care is within ancestral, traditional, unceded territory of the Witsuwit'en Nation.